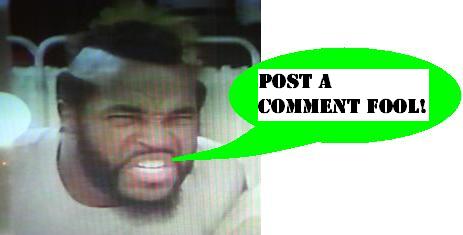 Space Invaders Invaded by Transformers Producers
I've done my share of complaining about the new Transformers movies, while always tempering it with a level headed admission that more money in the Hasbro coffers simply can't be seen as a bad thing for the collector world. Step back for a second, then, and consider that the Preserve had as it's founding principle a dual love - that of both toys AND games. I've had the good fortune in my lifetime to own and operate an arcade, have a collection of nearly all of the main US consoles produced from the Odyssey 2 through Playstation 3, and have a sizable collection of partially working arcade and pinball machines. So you could say I have more than a passing interest in the gaming industry, and the proud history thereof - abysmal lack of Preserve coverage not withstanding.
Therefore, it was with no small degree of shock that I read
this short article
, outlining how the Producers of the Transformers movies have acquired the rights to Space Invaders.
Let that sink in.
I figure that, much how the Transformers movies were basically army promo videos with nausea-inducing close-up, manic, jumbled CGI effects, apparently only grudgingly staring these irritating robots who can talk and change shape now and then, so shall any movie based on one of the most classic of video game titles bear little to no resemblance to the source material. Still, if one thinks about it too much it does become moderately upsetting, but as with most things I find it best to avoid that particular exercise.
Suffice to say, I felt you should all know about it, and I suppose it will be interesting to see if this story ends up developing into anything. Let's all just hope that it does not star The Beef. We've had enough of him for now, thanks. I suspect what will happen, and the best we can hope for, is that it will be a fairly generic, action packed alien invasion movie, with the title "Space Invaders" and maybe a winking-nod to the old THUP-THUP-THUP sound of the invaders' descent, performed by Academy Award winner Trent Reznor.
Posted by charlie on July 12th 2011, 06:57 PM

Share
---