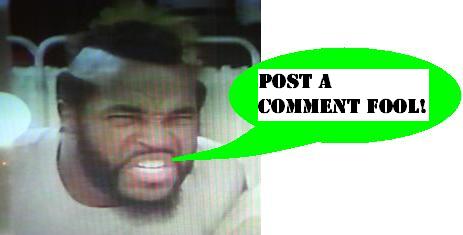 Celestial Buddies - Sun
I was so delighted to have received my first
Celestial Buddy
in the mail earlier this week, and I was glad to see that the small company marketing was being handled well with a bright and catchy sticker right on the box. My postman was even made somewhat more jolly by it - and that's always a good thing! Getting the word out about a small business is a monumental task - sure these days there are all the 'social' channels, but that also means that there is just that much more information to wade through. Any easy, inexpensive idea like this is a must for an upstart company, and it worked on me. Granted I was already a customer, but at least one other person saw it, and probably plenty more.
There are a handful of characters in the launch wave of this new line (Sun, Earth, Mars, Moon), and I started with the big guy - Sun! He was very excited to be released from his cardboard confinement, and was streamlined by his plastic shipping necessity.
When I first learned about these Plush Planetary Pals at Toy Fair, I admit that the Sun figure was the one that really grabbed me. The quality and detail of the material which constitutes his solar flares and energetic emanations is very high, and the entrepreneur behind the line assured me that it was no small task to find a manufacturer that could make the vision a reality. I did my best to fix the plush for his big photoshoot, but a comb would probably have helped. I think he still looks great! Also a nice touch is the name on the bottom of the right foot. The stitching there is very solid as well, and ads a nice touch of quality (and pedagogy reinforcement!) to the figure.
They are still a small company, just getting rolling, but I think these cute little guys really sell themselves well. Each one also comes with an informative card, lodging it firmly in the realm of 'awesome educational toy' that should be a no-brainer of a gift for the clever kid on your list, as we just now start to dip our toe into the holiday season. Be sure to
visit their website
where you can pick up the first few characters, and if we give them enough support we will eventually have the whole Solar System! (and beyond!)
Posted by charlie on July 29th 2011, 07:15 AM

Share
---