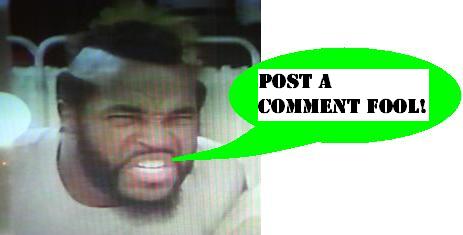 G.I. Joe Q&A #4 - Due Sunday

Consider this the reminder for both you and I alike that the next round of questions for the G.I. Joe brand team are due to them this coming Monday. That means you need to get them in to me by Sunday night! If you have anything on your mind related to Joe (that they will actually answer) then let me know.
We didn't get much news from the media circus that is San Diego Comic Con, so just about everything that was rumored is still un-answered. Of course, they also won't confirm or deny rumors, so I guess come up with clever questions about paint decos and the favorite ice cream flavor of the lead designer (maybe I'll ask that).
Posted by charlie on August 2nd 2011, 06:32 PM

Share
---