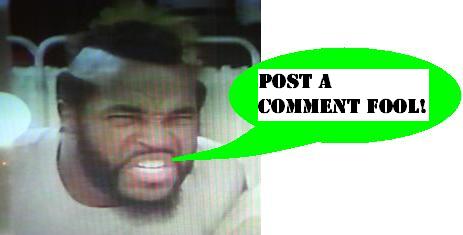 New "Blythe [heart]'s Littlest PetShop" Sets
Blythe dolls were introduced in 1972 and were sold for only one year by Kenner. Not meeting with popular sentiment then, it took nearly three decades for them to resurface, at which point toy-society appeared ready for their distinctive look and super-cool pull string eye changing effect. Japan of course knew it was hip and latched onto the property immediately, with Takara quickly ramping up to monthly releases around 2001 which continue to present day! Since this is one of many many brands that Hasbro has in their back pocket, they made the cool decision to release Blythe dolls on mass market US shelves in their small-scale format, packaged along with the popular Littlest Pet Shop line about a year ago.
Well, while I thought that was a pretty cool and bold move on the part of big-H, making for some distinctive looking sets and no-doubt making the day of many doll collectors in the US, it seemed like sales of the sets weren't as brisk as one would hope. As such, I was deligthed to see an entire new wave of this line that has made it into the brand new Target Holiday Reset!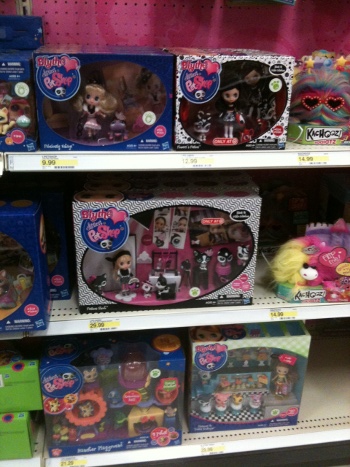 There appears to be a new Target-only sub-set called 'Black and White' which is quite artistic, as well as some new basic sets along the lines of the earlier releases. At Toy Fair
we saw
a most impressive
airplane playset
, which I keep hoping can somehow make it to market. Seems the holidays would indeed be a good time for such a release!
Amusing side note: the iPhone text auto-correct apparently does contain the word 'Blythe'
Posted by charlie on August 8th 2011, 08:04 AM

Share
---