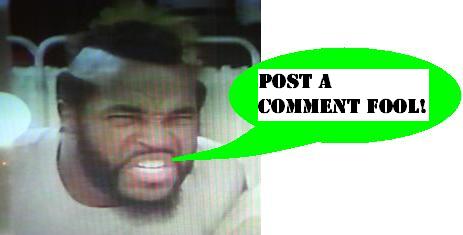 Frogtown Series
Having just watched the excellent film
Hell Comes to Frogtown
, I of course felt it necessary to discuss it, however briefly and out of place, in the latest Breaking News
UncleCast
. In researching the link for the film, I made a startling discovery! It turns out that there was a trilogy of Frogtown movies, sadly only the first one staring
Rowdy Roddy Piper
:
Also today I present evidence in favor of
The Uncle's
theory that a person with a collecting mentality should never buy that 'first thing' which may unleash a new collection. I guess I shouldn't have gone to the store to get the new Transformers 2007 Movie edition Prime, because all the rest of the toys were just too tempting.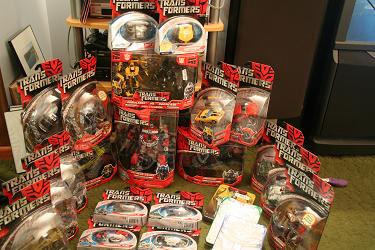 Oh, and also the first three volumes of Voltron in those perfect metal lion head boxes, because the Tf movie toys clearly weren't enough. Buckethead anyone?
Posted by charlie on June 4th 2007

Share
---