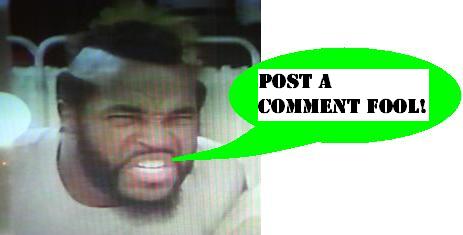 Ghostbusters Behind the Scenes Photo - Gozer and Ray
These days, it seems that along with making a movie you also have to make three or four 'making of' documentaries, and fill several terabyte drives with 'exclusive behind the scenes' photos and video. All of this material is then quickly boiled down, compiled, and reshaped into myriad extras on the DVD release (funny...sounds old fashioned to say 'DVD release' now) and is available to the buying public shortly after the movie is out of theaters.
Back in the day, though, you got your movie and you were glad for it. That makes it even more exciting and rare when something like the
Making the Shining
documentary surfaces, or this simply wonderful photo of Gozer and Ray Stantz appears from the other side.
Bustin' apparently makes Aykroyd feel good! I like that image so much, I'm going to sail into the weekend on it's breeze. Perhaps this helps to inform the Friday movie selection of some faithful Preserve readers - I suspect it has done so for me. (Thanks to
lookatthisfrakkinggeekster
for the tip.)
Posted by charlie on August 19th 2011, 08:27 AM

Share
---