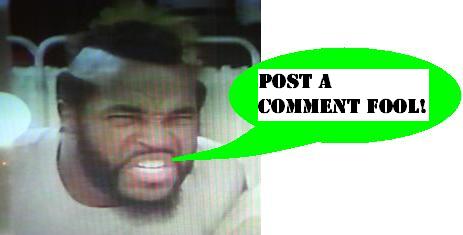 Stern to Make Transformers Pinball
There is only one company left who manufactures pinball machines,
Stern Pinball
, having stood the test of time and otherwise gobbled up the failing competitors over the years - a very Hasbro-esque thing to do. I suppose it was only a matter of time before the mega-live-action-Transformers franchise drew their attention - it seems a pretty natural fit after all, and quite cooler than a Family Guy, Avatar or Shrek pin which have been some of their recent titles. I just hope they have Cullen doing the in-game audio! Here is their high-production value 'trailer' for the new game.
Posted by charlie on August 21st 2011, 07:19 AM

Share
---