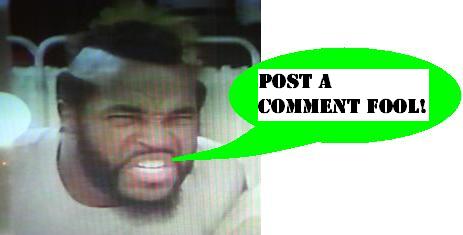 Matty Collector - Down to the Wire!
Consider this a very final warning, for anyone who may still be on the fence for the 2012 subscriptions over at
mattycollector.com
According to their charmingly self-contradictory and inconsistent website, the subs finally close at 11:59 PST - which gives those of us on the East Coast another few hours to debate and hem and haw.
Really and truly, though, $140 for the Ghostbusters collection, split over a year, really isn't much. Same can be said for the Voltron sub, even at $290 for the year (plus Sven!). You get a lot for each sub, it's spread out pretty painlessly, and it's a low price to pay for a fun surprise in your mailbox every now and then! So - if you're still debating, get out your card, and support a company who was brave enough to try a direct-to-consumer sales channel, which hasn't been perfect, but has produced a lot of great figures and a lot of great conversation.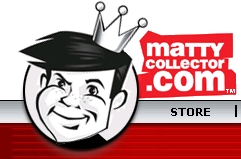 Posted by charlie on August 22nd 2011, 09:41 PM

Share
---