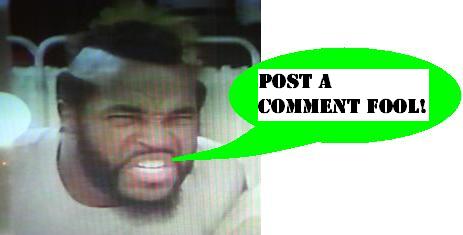 Battle Force 5 - Big Lots Style
We're no stranger to the fantastic relationship that hit-or-miss bulk clearance outlet Big Lots has had with Mattel's Battle Force 5 line for over a year now. They have been turning up piles of the product when it was all but vanished from main line retailers. You may recall that I fell for this line when it seemed to be channeling M.A.S.K. in some important ways, and I've kept that passion alive by carefully never watching a single second of the cartoon. Maybe it's good? Not sure. But, I may be about to find out!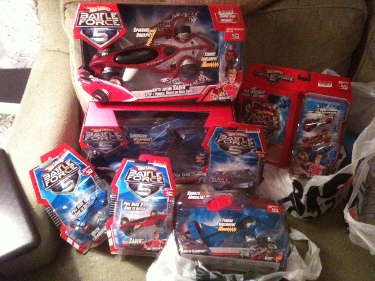 You see, along with what appears to be an entire new wave of vehicles in the various scales under the 'Battle Action' gimmick, there was also a DVD-pack with 2 mini vehicles included. It apparently contains Episode 1 of the cartoon. So - do I do it? Do I risk not liking this line anymore? Maybe I'll like it better still! Only one way to find out....and these new sets will be featured on the Preserve in greater detail starting this week.
Posted by charlie on August 23rd 2011, 12:30 PM

Share
---