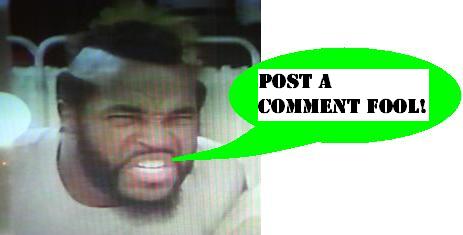 Battle Force 5 - Water Slaughter
It turns out that my flaky brain betrayed me once again, and the 1:24 scale Buster Tank and Saber vehicles that I scored at Big Lots were not, in fact, new versions of these vehicles but exactly the same as the ones I already have, which are even featured right here at the Preserve! I guess it's been a year or so since I last checked them out, but that's a flimsy excuse at best.
However, while also not a new vehicle, I had not previously been able to find the Water Slaughter vehicle with the Sever figure, until now!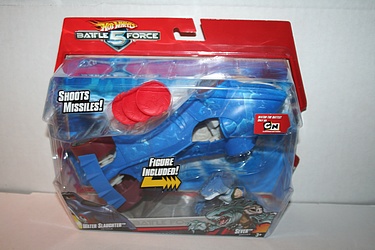 I'm a huge fan of the '80s-esque disc firing, and the shark man figure looks pretty great. When you combine all that with the $6 pricetag at Big Lots it's truly absurd - definitely worth checking out!
Posted by charlie on August 24th 2011, 09:30 PM

Share
---