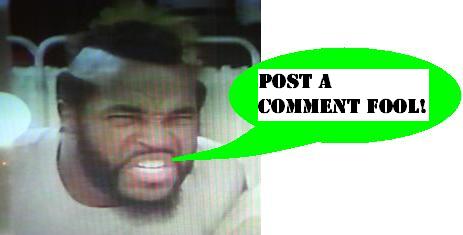 Battle Force 5 - Pull Back Racing Water Slaughter
Let's glide into the weekend with another one of these later-wave, confusing, pull-back racers that turned up at Big Lots! Here is Water Slaughter, the weapon of choice by the bad guy Sever. I wonder if these even made it into regular retail outlets?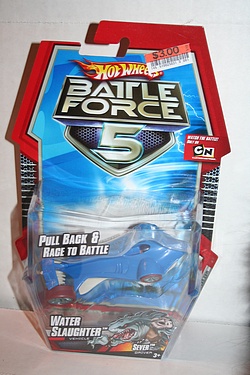 We also had a note from the G.I. Joe brand team at Hasbro today that the Q&A will be a little delayed. Maybe they can blame the hurricane?
Posted by charlie on August 26th 2011, 07:23 PM

Share
---