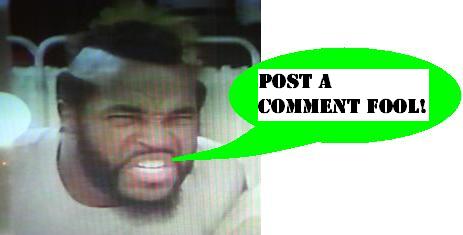 Preserve Person of the Week - Mr. Alan Spencer
Periodically I like to feature someone that we're particularly fond of around here at the Preserve, and today that someone is Mr. Alan Spencer. While this name may not immediately ring a bell for you, I will hold out hope that you may be familiar with a little show from 1986 called
Sledge Hammer!
Mr. Spencer created the character and the show, and was responsible for writing much of the deceptively insightful and thoughtful content that we all found so appealing.
For the most part, I've had trouble finding a foothold with all of these 'social media' tools that are now somewhat old hat around the Internet. However, I am finding a good value to Twitter, if for no other reason that it seems to facilitate communication with people you never thought you would be talking to. Case in point was a nice reply which I received from Mr. Spencer this past weekend, on what was actually a very serious topic!
@thegamepreserve:
@MrAlanSpencer
On this, the 10th anniversary of 9/11, what would Sledge think of the world today?
@MrAlanSpencer:
@thegamepreserve
Sledge would take early retirement, since with all our mayhem & destruction we'd blow ourselves up without his assistance.
I find this exciting for two reasons:
- As a fan of the show, it's like getting a small bit of 25-year-later character development. Or, at the least, my own new bit of still-sharp Hammer related social-commentary from the man himself.
- I feel like the creator of a character I enjoyed as a kid can in some small way know that people all these years later still like his work.
The more I
read about
Mr. Spencer the more I find that I like him, and as any creator wishes he is just glad that Sledge still resonates with people and is enjoyed - so say the DVD sales! Lastly, he posted this picture on the 10th anniversary of September 11th, last Sunday, which I hope sums up how many of us feel.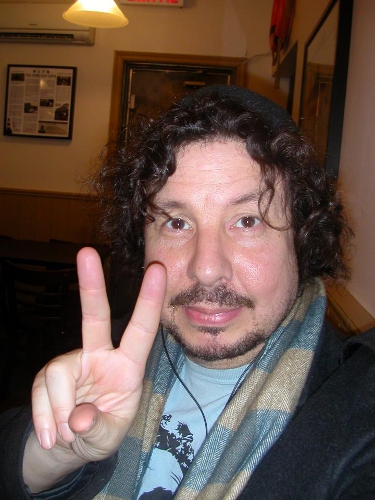 Posted by charlie on September 12th 2011, 05:28 PM

Share
---