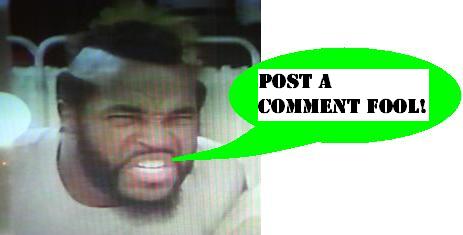 Matty Collector Tries and Tries
I've finally returned from the wild lands of Manhattan - whereas usually I'm there to cover a toy related industry event, this stretch was devoted entirely to music and fantastic food. Now it's time to settle back into the routine, and see what's been going on with the various excellent things we like to discuss here at the Preserve.
The first thing that comes to mind is the news that mattycollector.com has
reopened
some of their 2012 subscriptions (Ghostbusters being notably absent) and have even added a new subscription for the '30th anniversary' He-Man figures. This appears to be directly related to fan demands that an option exists to sign up for each and every figure to be released during the year, without the need to combat the Digital River site for the 'extra' figures. While I suspect there are those on the Internet who always find something about which to complain, this seems a fair, reasonable, and most excellent thing that Mattel has done! Go check out their new, new new, newnewnew subscription page and sign up for anything you may have missed (ahem, except for Club Ecto I guess) by October 3rd, at which point they close...again...really this time.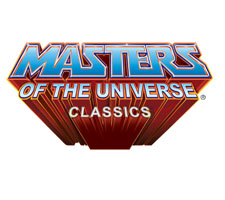 Posted by charlie on September 19th 2011, 06:32 AM

Share
---