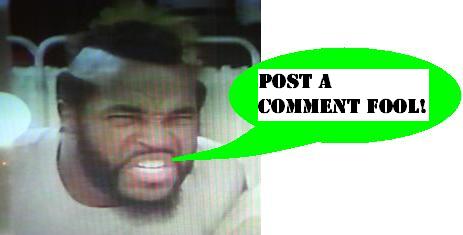 Masters of the Universe Classics - Leech
As has been happening a lot for the past year or so, I've been behind on the
Masters of the Universe Classics
line by Mattel. It is due to this shortcoming that, when I returned home today to see the jolly brown box from the Digital River fulfillment center, I became determined to get one of the splendid contents posted to the Preserve tonight.
And, so I have!
Here is
Leech
, a great update of the classic character, who now looks like a serious scary foe instead of like
Birdo
from Mario 2. I think all that really needs to be said, by way of review is:
"Evil Master of Power Suction"
Mattel also threw in a wacky $5 coupon for the DC Universe Classics line which was unceremoniously lying on the bottom of the box - easy to miss with the packing paper. Not to be alarmist or anything, but I suspect that confirms suspicions that sales are down. Of course, maybe they're just being nice to their MattyCollector.com customers...
HAHAHAHAHAHhahahaha oooo...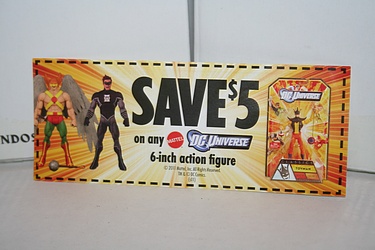 Posted by charlie on September 22nd 2011, 02:52 AM

Share
---