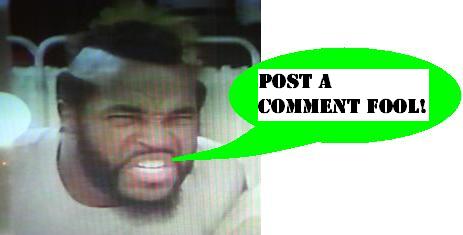 New York Comic Con - Jem and Marvel
Several additional Hasbro galleries have joined the NYCC coverage, and lucky you! Now you can see the Jem display that was stuck proudly right in the middle of the Hasbro booth! They even had
Jem
on hand to be sure none of the fans wandered from G.I. Joe to Marvel and didn't stop to see something truly outrageous! I was most impressed by the vintage collection that they had on display in the case, and you can check it out by clicking the image below.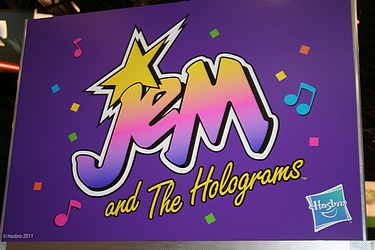 Also, there was a massive
Marvel
presence in the booth, and it really brought home all at once what a push Hasbro has made in that regard. They have been building up to the Avengers, and seeing their massive displays for Iron Man, Thor, Marvel Universe, Captain America (oh, and Spider-Man) was quite satisfying. I was impressed by the care that someone put into assembling those displays - frankly it was better than we often see from the Hasbro booth designers. So - good job, someone!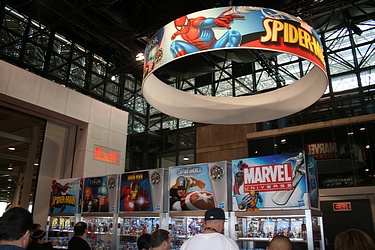 Posted by charlie on October 17th 2011, 08:00 PM

Share
---