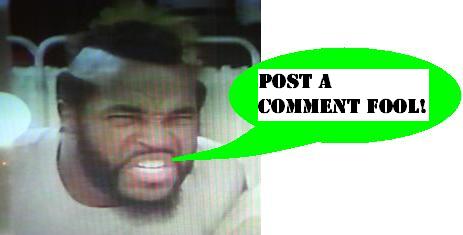 New York Comic Con - Transformers
Almost certainly the flagship brand for Hasbro for 25 years, Transformers had a massive presence at the show. And by massive, I mean they had a 40' tall Optimus Prime anchoring a corner of their booth, and making for 50% of the fan photos taken in that part of the showroom. What was surprising, from a coverage standpoint, is that hardly anything new was shown at all. They really front-loaded the Dark of the Moon line, so at this point there's not much we haven't seen that they will probably try to push to market - though I guess Toy Fair will prove that once and for all.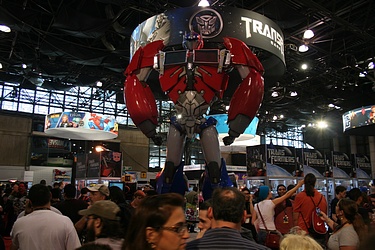 Otherwise, they did have a nice case with some Prime figures in it, and it was good to see these up close and personal. Of course, the main show exclusive from them was a Prime Arcee with pink deco, so you just have to dig that at least a little. Click the image below for a look at what they did bring to the show, and as always keep it tuned to the Preserve for our ongoing
DOTM checklist
- which is just about nearly almost up to date.
Posted by charlie on October 18th 2011, 07:53 PM

Share
---