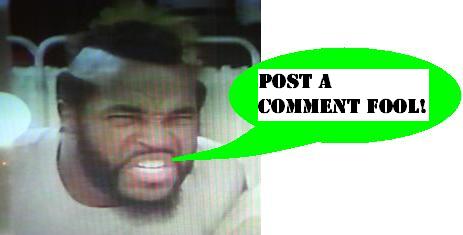 G.I. Joe Q&A #5 (2011)

Hot off the presses! Our replies from Hasbro for the latest G.I. Joe Q&A have just arrived, so read and enjoy. All three of our questions were answered - thanks! Check them out below:
---
G.I. Joe Q&A #5 (2011)
Preserve:
Richard Woodhouse made a custom of Lifeline before our eyes at JoeCon several years ago, I believe it was 2007. What was the reason it took so long to finally get one in production? Curious as to how that came about.
Hasbro: It was difficult to fit Lifeline into the line since he is a Medic. Oftentimes a more aggressive character (such as a soldier) would be considered in his place. In Rise of Cobra, it did not make sense to make him. For 30th Anniversary, it made sense, since clearly there was a great demand for this iconic character.
Preserve:
We're loving the cloth outfits on the 12" figures which are part of the '30 for 30' line. Can you help us understand how the team who designs the outfits interfaces with the rest of the design process, and how much time and effort it probably adds to the development of a figure?
Hasbro: The very same designers that you know and love provide the designs for the soft-goods on the 12" figures. These are some very stylish dudes and they put in the time and effort to reseach each for accuracy.
Preserve:
Any chance we'll see more improvements in articulation in the upcoming movie line, like side to side ankle joints and/or head articulation that let's the head tip back and look up?
Hasbro: Interesting question. There is a small innovation in articulation found in Scarlett's ankle joint, which gives you some cool poses that are harder to do with other GI Joe figures. The truth is, articulation is expensive, and with rising production costs, it is hard to add any more articulation to the figures than what is already there.
---
Thanks to the team at Hasbro for their fantastic answers, and to
The Terror Drome
for sharing some questions with us!
Posted by charlie on October 21st 2011, 10:29 PM

Share
---