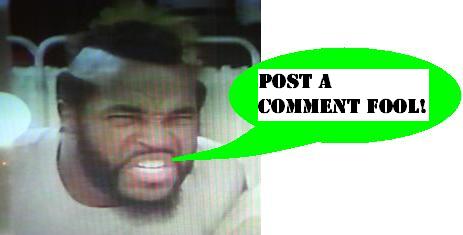 Magnavox Odyssey 2 - Baseball!
Frequently in our prime-time competitive sports, by the time the "big game" comes around, it's a disappointment and a blowout, with one team dominating another, leaving the commercials as the most viable entertainment. I've not really been keeping up with sports much in the past few years, but have made an effort to watch the games of the World Series this time around, and it's actually been a pretty exciting bit of baseball so far!
So it is with the game on in the background, I wanted to feature one of the very early sports sims to hit the shag-carpeted, wood paneled livingrooms of 1978 - Baseball! for the Magnavox Odyssey 2!
One of the early titles for the whole system, setting the trend that would continue for the next 30 years of always having some solid sports titles in the launch catalog, the same high quality of the games is evident here as with the others we have examined. I was, though, unable to find any mention of E. Averett on the package, so perhaps he was still toiling in silence, yet to get his stamp on every product that went out the door. We can still enjoy the bold colors, sharp instructions and engaging, confident summary text on the package, all of which you can see close up by clicking the image above!
Posted by charlie on October 24th 2011, 07:24 PM

Share
---