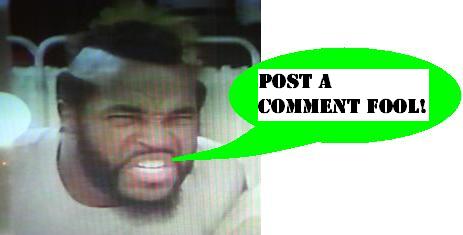 G.I. Joe Q&A #6 - Questions Due Sunday!

Whoa, almost missed this one for sure! I'll be in the clutches of the 24-hour movie fest for the next day solid - on an Amtrak to Philly as I type this - so I'll be scrambling to get our last Q&A for 2011 submitted to the team at Hasbro. Therefore - if you have pressing questions about the brand, now is the time to send them over!
Remember that we can't ask things about production numbers or release schedules or "will this figure be made". We've had great luck in recent rounds with getting all 3 of our questions answers by making sure to ask things that are actually within the rules! I'll sort them out and submit them Sunday night.
Posted by charlie on October 29th 2011, 06:09 AM

Share
---