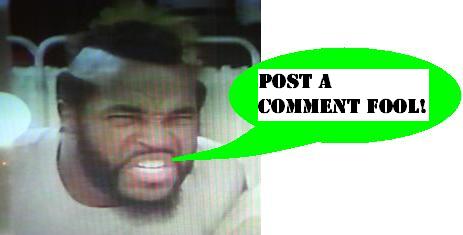 Tremors-a-thon 5
Last night, and well into this morning, we held
Tremors-A-Thon #5
. It was the much anticipated 10-for-10-a-thon, and I for one had a great time! As was somewhat to be expected, only
The Chase
and I made it through the whole thing awake, and it was getting a little rough at the 4am mark, but as usual it was well worth the effort.
A wonderful
chronicle of the event
exists over on his Blag, and I suggest everyone who is moderately to highly interested check it out. Be sure to start from
the beginning
, not
the end
!
Posted by charlie on June 10th 2007

Share
---