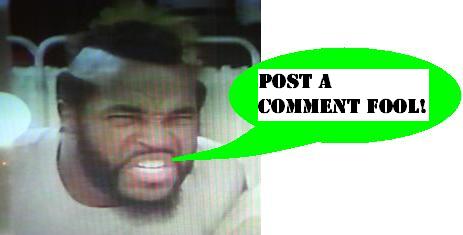 Batman: Stealth Strike - Space Combat Batman
After all the excitement of Monday, where we got to take a look at the 1998 Tyco Catalog which featured Filmation Ghostbusters (which doctorkent indicated shouldn't even be there!) I figure we'll get back to where we left off last week - with Stealth Strike Batman of course. We have two figures left from this small expansion to the line to feature, so today we'll check out Space Combat Batman - a required element in any respectable line!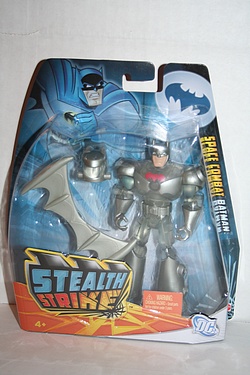 Batman gets another cool helmet to wear here - I'm starting to wonder if helmet==stealth strike...it must! This figure really is a wonderfully robotic / exosuit looking Bats, and is different enough that you can almost pretend that it's not the 234234231 Batman in this line, but instead a different (gasp!) character. Click through on the image above, and see for yourself!
Posted by charlie on November 15th 2011, 05:59 AM

Share
---