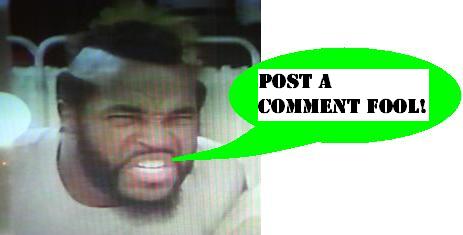 Kenner 1987 Toy Fair Catalog - "The Heat Goes On!"
Reading through this catalog again as I shot the massive photo gallery reminded me what an amazing year was 1987 for Kenner. So many of the lines that are counted as favorites around the Preserve were either included in this book as an ongoing series, or made their initial debut! Just have a look through the gallery for Sky Commanders, M.A.S.K., Silverhawks, Ghostbusters, Centurions....it really makes your head spin. It's sort of a massive gallery, but once it loads you can pick and choose images that will open in new windows - as usual - so hopefully it'll be a fun browse for everyone! Also - remember that clicking on the image thumbnail opens a 'medium sized' image while clicking on the 'XL' link below each thumb will open a high res version for any details that you've got to check out! Happy Monday!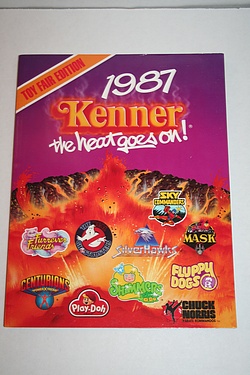 There are so many amazing pictures, but here's a fun one for me, being into the whole packaging and sales-setup angle of things...some suggested example M.A.S.K. plan-o-gram layouts! (click for XL pic)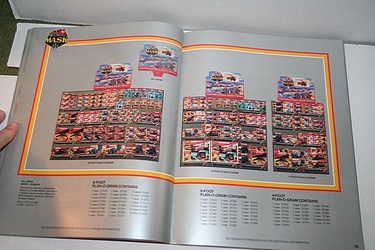 Strange how only the 6' plan-o-gram contains Boulder Hill - mystery of the ages!
Posted by charlie on November 21st 2011, 06:17 AM

Share
---