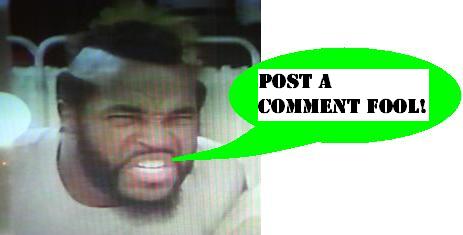 Lego Advent Calendar - Day 6
In some previous years, we've had to wait a while before getting the festive arbor accessory in the Lego set. However, much like home decorations, it's fun to get things set up a little earlier so you have more of the month during which they may be enjoyed. So was Lego's plan this time around, and we have gotten on this, the 6th of December, a Christmas Tree for the Lemonade stand!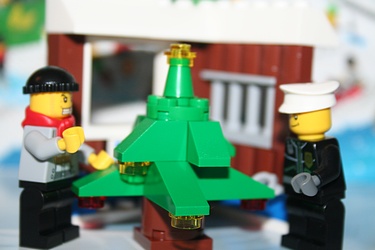 Thug and Gendarme are enjoying the holiday cheer, and are likely to switch over to the stronger stuff (egg nog, of course) after closing time. I hope everyone's holiday preparations are going as well as those of Lego City!
Posted by charlie on December 6th 2011, 01:29 AM

Share
---