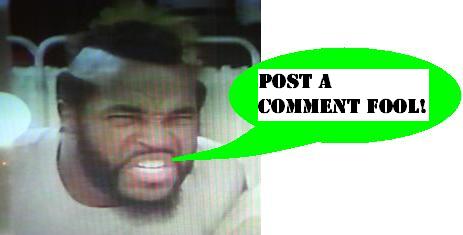 Lego Advent Calendar - Day 7
Today presents us with a Lego skateboard, and some fine joyous looking presents to deliver! I have a delighted suspicion that Santa, or another character in the next few days, will end up on this board, but for now Thug has made off with it! Well, looks like all that lemonade didn't quite cure him of his nature - and we know that defeating one's own nature is the hardest battle of all. Not to worry, Thug will come around and see the error of his ways, but for 48 hours or so he'll have a good time travelling at near the speed of light, testing that theory about Christmas Eve!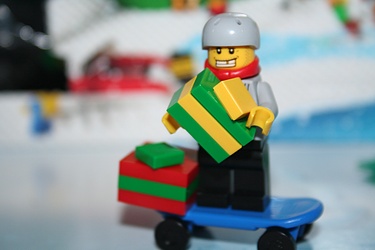 I am possessed of a strong feeling that I'll try to work in some Marty McFly plot points thanks to this whole skateboarding angle. Christmas 2011 may be heavy!
Posted by charlie on December 7th 2011, 01:45 AM

Share
---