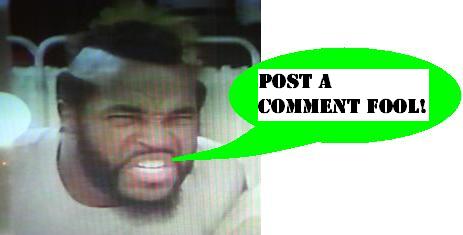 Punisher Crate
Arriving today in the mail was a crate of 200 Punisher comics, purchased for a relative song (or at least less than $0.25 an issue). I was delighted to see, upon opening the box, the cover of
Archie Meets Punisher
. I knew it was worthwhile to buy a huge, mostly underspecified lot of books and see what turned up! Of course the crate is filled with plenty of other great titles, filling out the burgeoning collection nicely.
In only slightly less ridiculous news,
the latest UncleCast
is posted for your listening edification! Notes will, as usual, follow in a few days.
Posted by charlie on June 13th 2007

Share
---