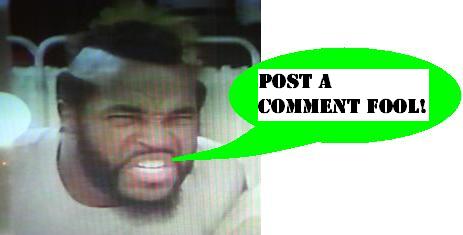 Lego Advent Calendar - Day 23
I've tried really hard to like this year's Lego advent calendar. Really I have! Today we have the penultimate, 23rd surprise.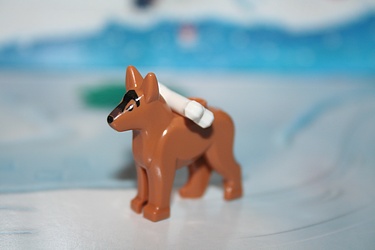 It is a dog.
With a bone.
That doesn't even attach to the dog.
That's right, on the next to last day of this calendar, which has been full of law enforcement, repeat surprises, multi-day sort-of-dull builds and a distinct lack of super awesome things, we get a non-building figure set. Ok, so the dog is sort of neat, and is roughly in scale with the mini-figures (if it's a Great Dane I guess) but I admit that I was hoping for something more...Lego like.
At least I am excited - waiting with baited breath - to see how much this day pisses off Newton Gimmick over at
Infinite Hollywood
- a fellow site that has been doing the countdown, with similarly frustrating results!
Posted by charlie on December 23rd 2011, 11:46 AM

Share
---