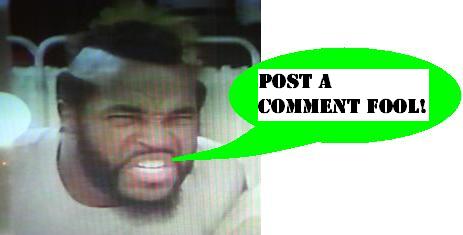 G.I. Joe Modern Era DVD Battles - Pyramid of Darkness
We'll finish up the week with the other G.I. Joe DVD Battles set that I discovered hidden around the house like a brightly colored hardboiled egg - and which had not yet made it on to the Preserve - Pyramid of Darkness!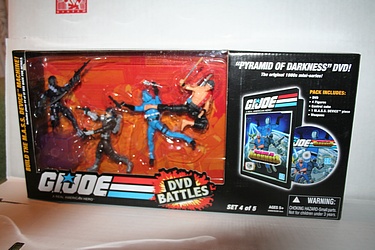 Another great Joe Mini-Series, and this one including an even more complex and hilarious Cobra plan for world domination than ever before! You should read the text from the back of the package in case you've forgotten the details of the episode - so click through the image above to do exactly that!
Posted by charlie on January 6th 2012, 12:02 PM

Share
---