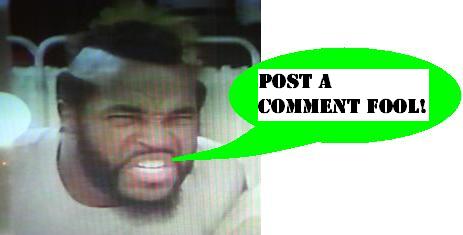 Bah'glenn Creations - Canne'pirate Slashthroat!
For many years, first as an enthusiastic young collector with an understanding father, then as a gainfully employed adult, I have avidly followed the output of the major toy manufacturers. While I will always argue that the '80s were a great time to be interested in such things, I have felt that spark flicker and waver in recent years, and things feel more formulaic and by-the-numbers, where you can expect the same 3 or 4 big brands every year but a dark horse like 'Air Raiders' probably won't turn up to surprise us all.
It has therefore been my distinct pleasure to get to know more about the small batch, artist driven, collector toy market and the talented, creative people who inhabit it. I purchased my first figure from
Bah'glenn Creations
at the New York Comic Con last fall, and was immediately delighted by the design, execution, and vintage influence of the figure. It's my failing that it was never featured on the Preserve...until now! But, first and foremost is the second part of that story - the talented Bah'glenn has made me my very first custom toy - specifically for all of us here at the Preserve - and it arrived yesterday! Meet Slashthroat, a bona fide member of the new Canne'pirate crew which is rapidly taking shape over at Bah'glenn HQ! Click through the image to learn more about this menacing, gorgeous figure, and be sure to visit
Bah'glenn Creations
to learn how to get one of your very own!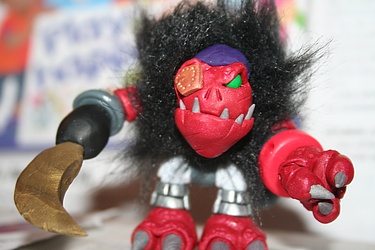 Posted by charlie on January 12th 2012, 02:50 AM

Share
---