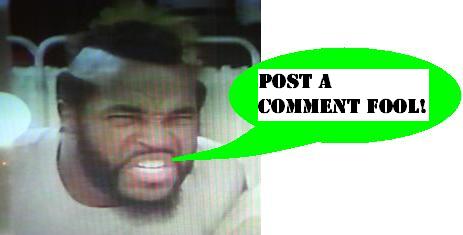 Transformers Titanium - Predaking
We continue our slog through the complete 3"
Transformers Titanium
collection I found in the archives (aka basement) with another figure from wave 5 - Predaking!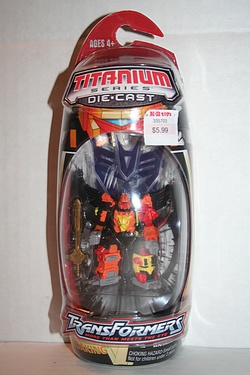 I remember vividly getting my
actual
Predacons back in 1986 at the Cheltenham Toys 'R Us in Philadelphia. The shopping cart was full of so much cool '80s product as to be impressive even at the time, let alone delirium-inducing if seen today. We got up to the register and one of the clerks who, of course, recognized us by then commented "I guess the grades look good again, huh?" to which my dad just smiled sagely. Well, I was spoiled rotten, but I do appreciate it with the benefit of hindsight - at least, what it conveyed, which was far more important than the toys themselves.
Posted by charlie on January 30th 2012, 05:24 PM

Share
---