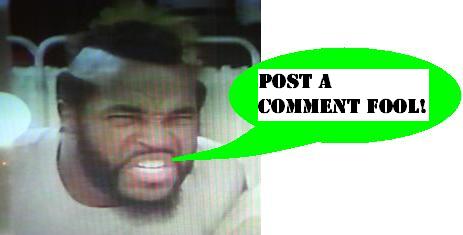 Four Horsemen - Party With Mel and Series 2 OSM
We had a fantastic time at the Toy Tokyo party this evening, featuring the Four Horsemen and their astonishing work on the Outer Space Men line. Also featured were a host of amazing custom figures by various artists in the toy world, and a gorgeous and nearly priceless retrospective of the rare, MOC series 1 and 2 collection of the original Outer Space Men was on display.
Also of interest was the Four Horsemen creator edition OSM repants - to be released later this year - and the first public reveal of the Glyos Hub set!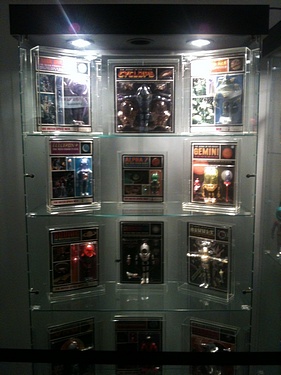 Posted by charlie on February 10th 2012, 10:57 PM

Share
---