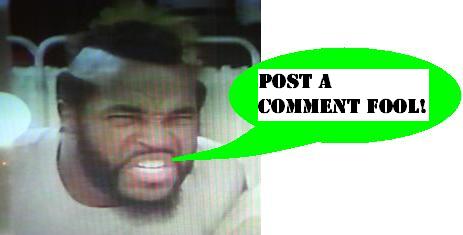 Toy Fair 2012! Day 0!
Hey folks - the first official-unofficial day of Toy Fair is in the can, and we have seen all the great stuff that Hasbro had to show us for 2012. The internet is aflame with coverage from all points, I am sure, but I still do try to add something to the conversation! As usual, it's 2am and I'm still sorting through photos, but what I did this year was to try to carefully shoot about a minute of video of each of the 'booths' in the Hasbro gallery. I figure this way, there should be a little something for everyone, and hopefully if my pictures aren't perfect, or in this case are typically late, that at least there's a moving image to fill in the gaps! Most of the videos are
posted to youtube
, and I've embedded some of the more interesting ones below - enjoy!
G.I. Joe
Posted by charlie on February 11th 2012, 10:53 PM

Share
---