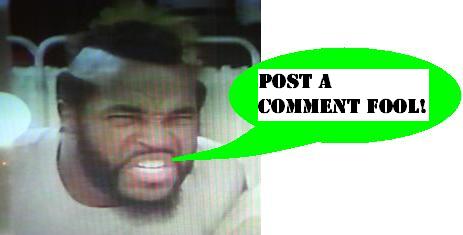 Silver Ball Museum - Asbury Park NJ
My characteristically slow posting of content from the recently completed Toy Fair may lead some to believe that I either had a lousy time there, or saw nothing further worth reporting. Well - neither of those things could be further from the truth! In fact I have pictures and video from a number of cool companies, both large and small, that I cannot wait to share and add to the archive of the show. However, this past weekend I had some business in New Jersey, and managed to completely accidentally stumble on a simply astonishing pinball museum!
Called, appropriately enough, the
Silver Ball Museum
, it is situated on the recovering Asbury Park boardwalk and is a must-visit. Youtube has a number of walk through videos, some of which thankfully are of better quality than my own, but in my enthusiasm I simply had to shoot a little mediocre video to share with everyone!
Posted by charlie on February 20th 2012, 10:47 AM

Share
---