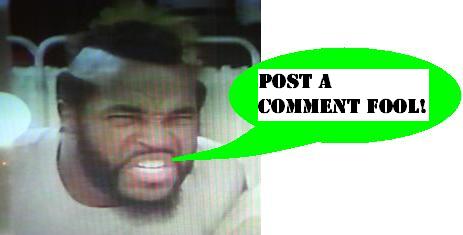 Toy Fair 2012 - Tonner
Tonner was one of the last stops we made at the show, and Robert Tonner himself was actually there! He was a very friendly and approachable fellow, and it was excellent to meet the wizard behind this popular and diverse line of high-end dolls. They had new figures from Tron Legacy on display as well as some super-detailed Avatar characters which are sure to sell well. The booth was split between the high end figures, and a new mass-market line that they are introducing in order to broaden their market.
Click through the image below for high res images from their booth, and a short video walkthrough I made of their display.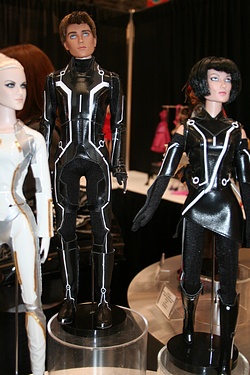 Posted by charlie on March 1st 2012, 08:56 PM

Share
---