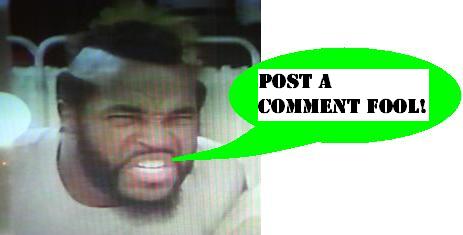 Transformers Movie Toys
Observant readers of the Preserve will no doubt have noticed that I have, at long last and after these many months, updated the 'New Additions' pictures on the home page right nav. There has been a terrible dearth of new photographic additions to the Preserve, and it took the power and majesty of the Transformers Movie 2007 toys to shake me from the depths of my rut.
Having delightedly obtained nearly a complete set in one go, and having since padded that set out even further, I realized that it was high time to build a little formal presentation structure for a multiple-category toy line, and the result is the sorted and partitioned
Transformers Movie Toys
wing of the Preserve. I've grouped the toys into their Hasbro-designated categories, and provided - at deepest drill down depth - the bio from the back of each box, and the numerical stats.
Now yes, I know that since these are the hot topic this summer, I suspect many other sites have done the same thing. I say, good for all of us! The toys are well done, very attractive, and deserve the fan attention. Since it was what it took to get me moving again on the pictures, I am in their debt, and am happy to pursue my short-term goal of getting that movie toy wing completed. Now if I can just find Leader Class Megatron!
Posted by charlie on June 19th 2007

Share
---