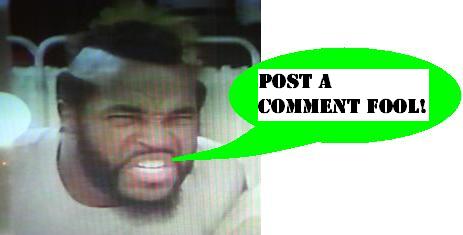 eBay Watch - Vortech and M.A.S.K.
M.A.S.K. is a very special line around here at the Preserve - one of our favorites in fact - and it was only later that I became interested in the far more rare Vortech line, which benefited from reuse of many designs or at least concepts from that earlier, better known series. It was therefore something of a surprise to see this beautiful, complete collection of Vortech vehicles pop up on eBay. What I could not have been prepared for, however, are the other auctions that this seller currently has posted. I implore you to
check them out
- the mini dioramas that he has made for the figures are... well, just go see.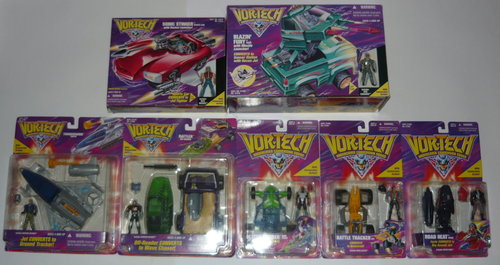 What's that? Don't remember the team-alert sequence from the show? Well, fast-forward to about 4:27 in this video - that should do the trick.
Posted by charlie on March 6th 2012, 07:36 PM

Share
---