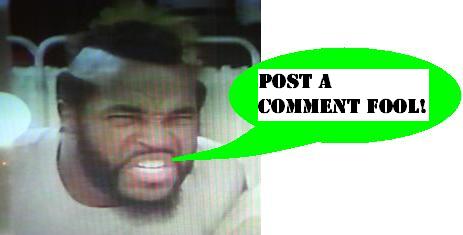 eBay Watch - Rock Lords Rock Shot
And I looked, as he opened the sixth seal, and behold, there was a great earthquake, and the sun became as black as sackcloth. And the moon became as blood!
Well, maybe not nearly so dramatic as that Ray Stanz quote, but it still is interesting to see the number and variety of Rock Lords figures that keep popping up on the eBay in recent weeks! Here, then, is a carded Rock Shot figure - one that you aren't likely to see too often. The price is already climbing up there, as well it should, but join me in keeping a keen historical eye on this one, and let's all see what happens!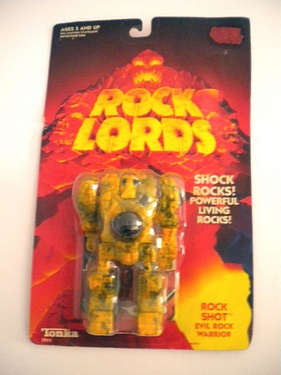 "But now...as if some unforeseen authority..."!
Posted by charlie on April 3rd 2012, 12:15 PM

Share
---