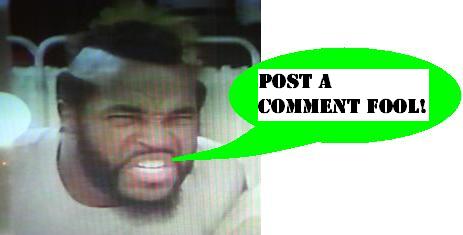 eBay Watch - Underdog Coloring Book - 58 Original Pages!
Ok, this ebay auction ends in only several hours from the time of this post, but I really did have to point it out - along with a few other sales this person is running (or which recently ended).
58 original pages from the 1979 Underdog coloring book 'Carnival Confusion'? I'm just so delighted when things like this still exist. What's also amazing, and perhaps more topical for the Preserve, were auctions for
Starcom
,
Go Bots
and
She-Ra
related books as well! All things considered, the prices were very reasonable, and I do wish I'd opened the wallet a bit on these. Hopefully they have gone to a good collector who will protect them as they deserve!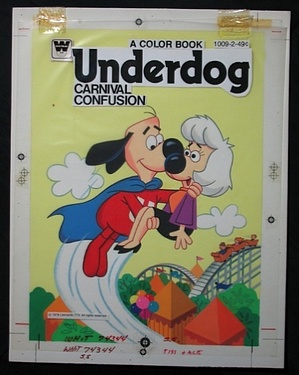 Posted by charlie on April 5th 2012, 10:55 AM

Share
---