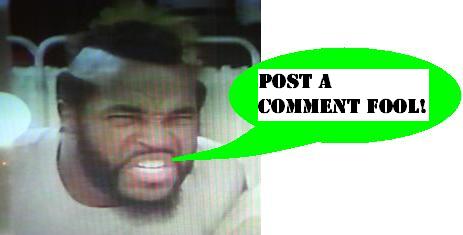 eBay Watch - Lucky & Wild!
A machine I've always wanted to add to the Preserve collection, but never seem to intersect with the right combo of available space, funds and time, is Lucky & Wild. A cooperative shooter, where one party drives and the other shoots, is just such a fantastic, ripped-from-the-80s format that I am immediately taken with it. I like to think that, when I eventually get one of these machines, I would always wear a white linen suit and pastel shirt to play it, and would perhaps invest slightly more time and effort into my hairstyle.
Well, I suppose here is my chance! It's near by, it is not too pricey, and it works! Holy crow - how can I not get this?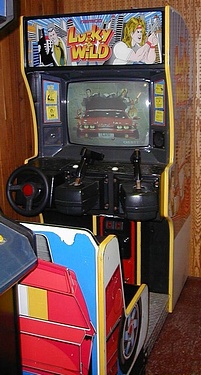 Sanity check - I guess because it probably weighs 1000lbs, takes up 20 sq. ft of floor space, and ... darn it, so beautiful.
Posted by charlie on April 9th 2012, 09:40 PM

Share
---