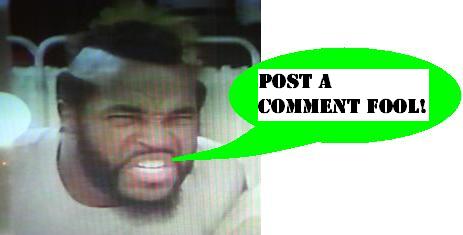 eBay Watch - Instant Jayce & The Wheeled Warriors Collection
For some reason, I didn't have a single item from this popular line when I was a kid. I think my dad tended to shy away from the lines that included a bunch of parts and bits and pieces, and I can see him making that critical determination when looking these over on the glorious mid '80s TRU shelves. As such, like the Sega Master System (back then at least) they remain a thing of mystery and beauty to me.
So - this auction would be a fun way to land a large part of the collection all at once! Granted, this is better suited to a collector who doesn't suffer from a paralyzing packaging fixation, as I find the boxes for this line to be as good looking as many peers of the era. Still - the bid is low and the items are many - we all will be keeping it in mind, I'm sure!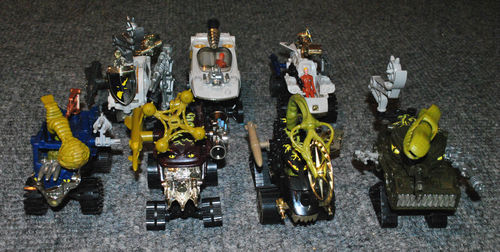 Posted by charlie on April 10th 2012, 08:27 PM

Share
---