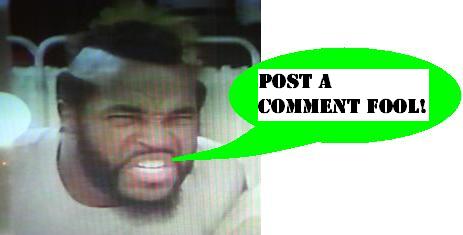 Visionaries
From time to time, I am reminded of a series that I don't remember owning, and haven't yet magically found in storage, and now realize that it's value nearly prevents me from adding it to the Preserve. Having found most of the VHS releases of The Visionaries ("Knights of the Magical Light") the other day, I am hoping to find some examples in storage of the toys that I don't recall, but could well be waiting patiently to be rediscovered. In the mean time, here's a great eBay
set of carded figures
, exhibiting the premium that they are commanding these days.
Also, upon learning of the Genesis lot that I have just acquired, and that said lot contained a cart of the game Dinosaurs for Hire,
The Uncle
has informed me that it is one of his favorite, long-lost childhood games, is multi-player, and is an absolute must-play team-beat. This sounds like a fantastic plan.
Posted by charlie on June 22nd 2007

Share
---