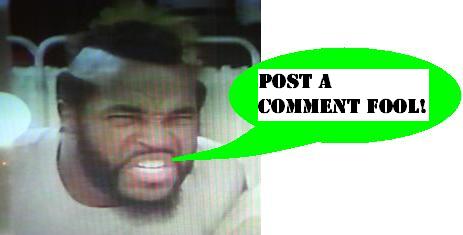 eBay Watch - Planissor RP1 Nasta (Savie!) Euro Reactor
Most readers of the Preserve will know that Nasta's
Reactors
line from 1989 is one of my very favorites, due equally to it's scarcity, obscurity, and most importantly lack of any sort of other fanbase! Well, imagine my delight when one of the super rare Euro variants turned up on eBay a month ago - in Vlaardingen, the Netherlands, no less!
I bought the Planissor RP1 (also known as the
Powereactor RP1
in the US) for a song (and $9.99) only to find, much to my surprise, that the seller had a second one waiting in the wings! This, then, is his next (and he assures me, last) copy of the Planissor RP1 - so if you want a super rare, super cheap toy from the late '80s, that you may in fact never see again, here you go!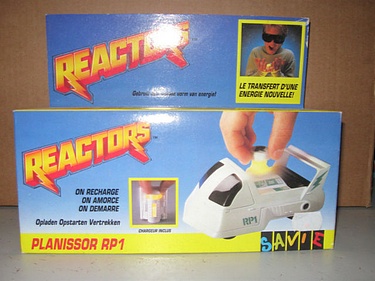 Posted by charlie on April 16th 2012, 09:15 PM

Share
---