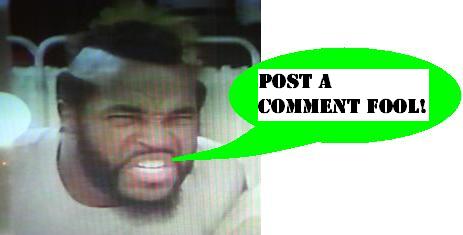 eBay Watch - Spider-Man Sega 32X Complete
This title, for the somewhat infamous Sega 32X Genesis humpback addon spectacular, has been steadily increasing in price for a number of years. Now days, you'll typically see loose, somewhat dirty and beat-up loose Spider-Man 32x carts going for over $100. At least, that's the asking price...one must have sold for that amount and now you can't convince people otherwise.
So here, we have a beautiful, boxed, apparently complete example of this game - should be a scorcher!
"YOU ARE LOOKING AT AN EXCELLENT GAME CARTRIDGE/CLASSY GAME!!!!"
Posted by charlie on April 19th 2012, 08:30 PM

Share
---