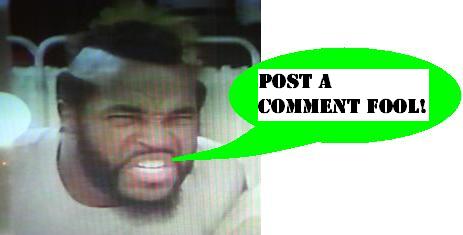 eBay Watch - Tremors MONDO poster by Alex Pardee
Mondo is an offshoot of the famous
Alamo Drafthouse
, and is best described by their own marketing material, as follows:
Mondo is the poster boutique of the Alamo Drafthouse chain of movie theaters located in Austin, Texas. It's job is to make amazing limited edition art prints of great movie posters.
They take their job seriously, and turn out simply stunning and limited art; I'm always delighted when elements of recent pop culture can assume their rightful place as the works of art we all know them to be. Here is an
auction
for their wild rendition of a poster for Tremors, one of my favorite franchises. It is #61/100, so keep an eye on this one. I know it would look great in any movie room!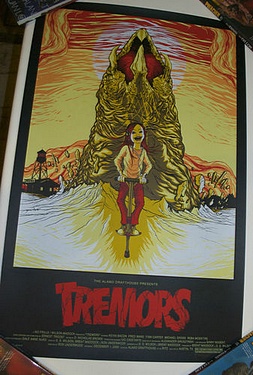 Be sure to check out the seller's
other listings
for an amazing collection of other Mondo posters!
Posted by charlie on April 27th 2012, 08:41 PM

Share
---