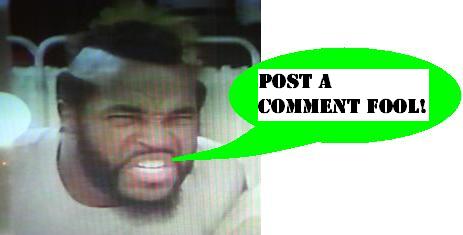 eBay Watch - MOTU Knock Off Fiesta!
Are you a fan of the hilarious, litigation-tempting He-Man knock-off figures that have, lately, come into their own in both value and collectibilty? You know, the things that make us all take a second look at the great dollar store finds, lest they be overlooked and a gem is robbed preemptively from our collections? Well this
amazing eBay auction
has figures from "Remco Warlord, Warrior Beasts, Sparkle Defenders of the Planets, Toys N' Things Troll Force, Galaxy Warriors, Galaxy Heros, Glaxy Fighters" - splendid! Click through the image for a chance to bring this veritable raft of also-rans back to your nearly-full house, today!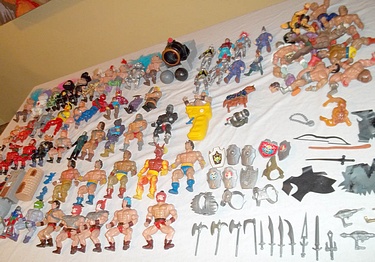 347 views and 4 bids...I smell a snipe a-coming!
Posted by charlie on April 30th 2012, 09:09 PM

Share
---