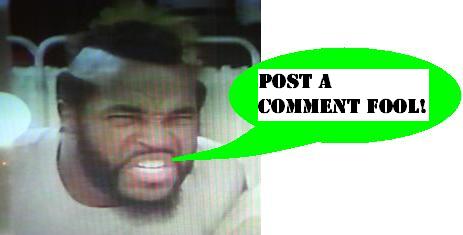 eBay Watch - Gottleib's Knock Out (Pinball, 1950)
Here's a pretty one for you, and it looks to be going for a King's Ransom! Knock Out is a classic of the genre, and one of the more rare and collectible titles. Also - in beautiful restored shape. I sure won't be adding this one to the Preserve, though I'd really like a 'wood rail' some day - I'll bide my time and find one in a basement for $100 eventually. Maybe by then I'll even have a place to put it!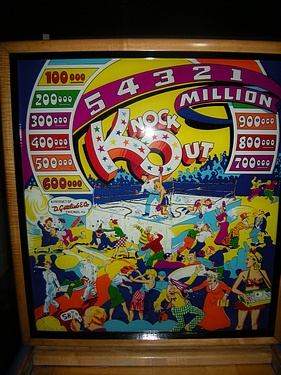 Pay careful attention to the amazing animated features on this game - not often you see a mini-boxing-ring on the playfield!
Posted by charlie on May 2nd 2012, 09:17 PM

Share
---