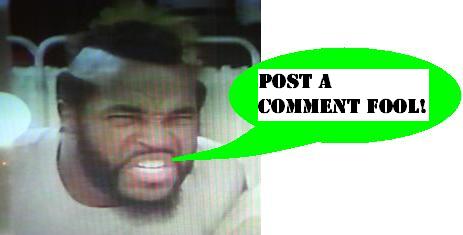 eBay Watch - 1968 Kenner Toy Catalog
Per the comment by DoctorKent about the relative rarity of catalogs from small shops vs. the Big Dogs of Hasbro, Kenner and Mattel, I felt compelled to post this odd little 1968 Kenner catalog today. It was a simpler time for the company, before their profits soared to a galaxy far, far away (I almost bet that was used in the 1981 book...). This is a catalog of Spiroman and the Easy Bake Oven - and actually a bunch of other rocking '60s gear you should be sure to check out!
Click through
to the auction listing, and see the generous number of pics that the seller has provided to give a real flavor for this book. An elegant catalog, for a more civilized age...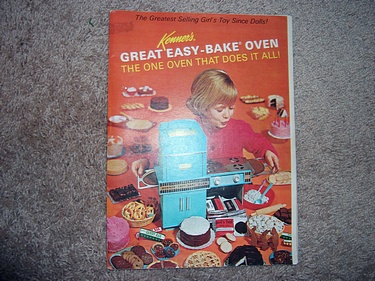 Posted by charlie on May 16th 2012, 09:43 PM

Share
---