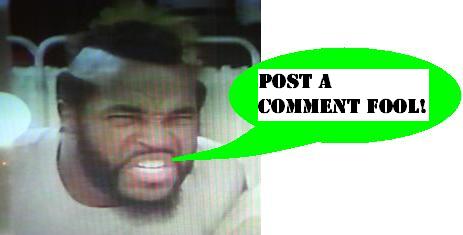 Rollercoaster EM Pinball Machine - Gottlieb (1971)
It's no secret that I'm a huge pinball fan, in particular leaning towards the older 'Electromechanical' machines that are easier to work on and from that same, more civilized time as that Kenner catalog from yesterday (well, in some respects at least). There were an astonishing number of different titles released over the decades, and even so much as seeing them all is a tall order. What helps are the periodic pinball conventions, often featuring several hundred machines, all brought there by people like myself (but less lazy!), giving everyone the chance to really expand their silverball experience.
It was at one of these shows that I played Rollercoaster - a pin made by Gottlieb in 1971. I'm a sucker for simple and clever (and most importantly, unique) gimicks, and totally fell for the little lift-ramps that this machine features down near the drain outlanes. For some reason, this machine popped into mind today, and the Internet was nice enough to return a video all about it! Check out this great fan-made walkthrough of this machine, and if you find yourself at a pinball show, maybe you'll be lucky enough to play it yourself!
Posted by charlie on May 17th 2012, 09:04 PM

Share
---