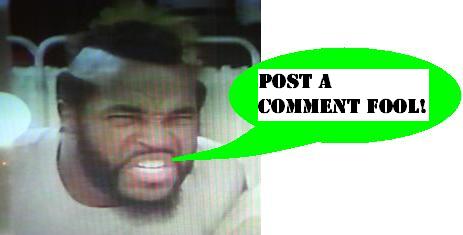 eBay Watch - Rowe Arcade Change Machine
I like this machine.
It seems like a good, honest machine that has made someone a lot of money over the years, and is still ready for it's next adventure.
When I had my arcade, I probably skimped on some expenses that would have been really useful - one of which would be a good change machine. When you are used to getting all of your machines on the cheap, and fixing them up with your own sweat and marginal skill, the amazingly high prices that these changers typically retain comes as a big sticker shock. They hold value better than just about anything else in that industry, it is safe to say. This one, in all it's glory, is priced pretty fairly - I do find myself wishing I still had a use for it. So - if you do - then good for you! And think about adding this sturdy fellow to your lineup.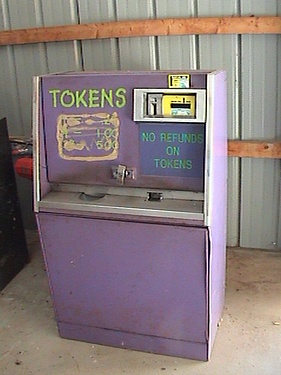 Posted by charlie on May 29th 2012, 11:17 PM

Share
---