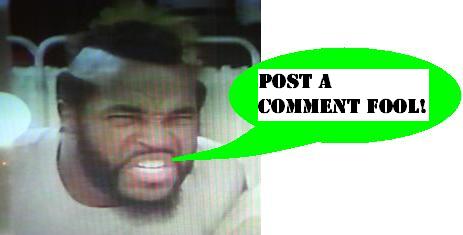 Lego Monster Fighters - Haunted House!
The new Lego line called
Monster Fighters
was one of the best things I saw at
Toy Fair 2012
, so I am delighted that they just contacted me with some news about a great new set! Behold the Haunted House - 2,064 pieces of spooky excitement! I'll let their Press Release speak for itself - what a great job they have done!
Press Release:
Coming this September as part of the new LEGO Monster Fighters line, this is the first ever official LEGO Haunted House. Featuring 3 floors of creepy creations and ghastly ghouls, the Haunted House includes details at every turn from the unexpected hidden staircase and attic gramophone to the spider webs and broken floorboards leaving no visitor safe.
Builders beware, this house is home to 6 of the creepiest minifigures available – 2 glow-in-the-dark ghosts, Lord Vampyre, Lord Vampyre's Bride, Monster and Zombie chef and butler. Muahaha.
Features unique 'crooked' design featuring boarded up windows and working front gate
First floor features fireplace that swings open and displays a ship in a bottle on the mantle.
Cook up a ghoulish meal with the Zombie chef in the kitchen complete with old-style stove, jars and table.
Write letters from the Vampyre's haunted office.
Pull the lever hidden in the chimney to release the drop down staircase and access the top floor.
Top floor features gramophone, records and newspaper LEGO® elements.
Customize the Haunted House with new stickers for wall hangings, spider webs and curtains.
Measures 15.4" (39cm) high, 9.4" (24cm) wide and 7.5" (19cm) deep
SRP $179.99
Ages 14+, 2,064 pieces

Posted by charlie on June 11th 2012, 08:14 PM

Share
---