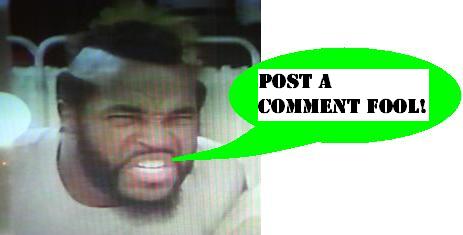 eBay Watch - Taste Invaders II by Genesee Beer!
This is, I feel, hilarious on a number of levels. Firstly - it is some classic 'breweriana' memorabilia from my current favorite cheap, old beer producer -
Genesee
. They've been around in one form or another since 1819 during which they have been a staple of hard drinking upstate New York that I know so well. As with most breweries who are worth their hops, they've had a number of hilarious and stylish promotions over the years, but this one had just the right mix of gaming influence and outright copyright infringement to make my day. And, of course, I had to share it with all of you! So - click through for your chance to bid (against actual other people!) on this
classy auction
, and then see if you can track down some Genesee in your area. I recommend the Cream Ale (pictured) or the 12-Horse if you can find it!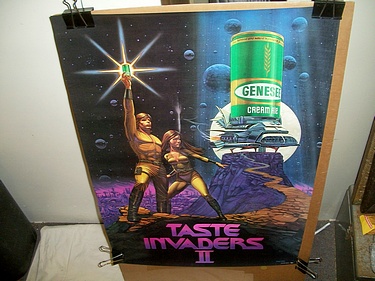 I think George Lucas gonna sue somebody...
Posted by charlie on June 13th 2012, 08:35 PM

Share
---